Tianjin Huachun Packaging Machinery Co., Ltd. - Enterprise Patent
---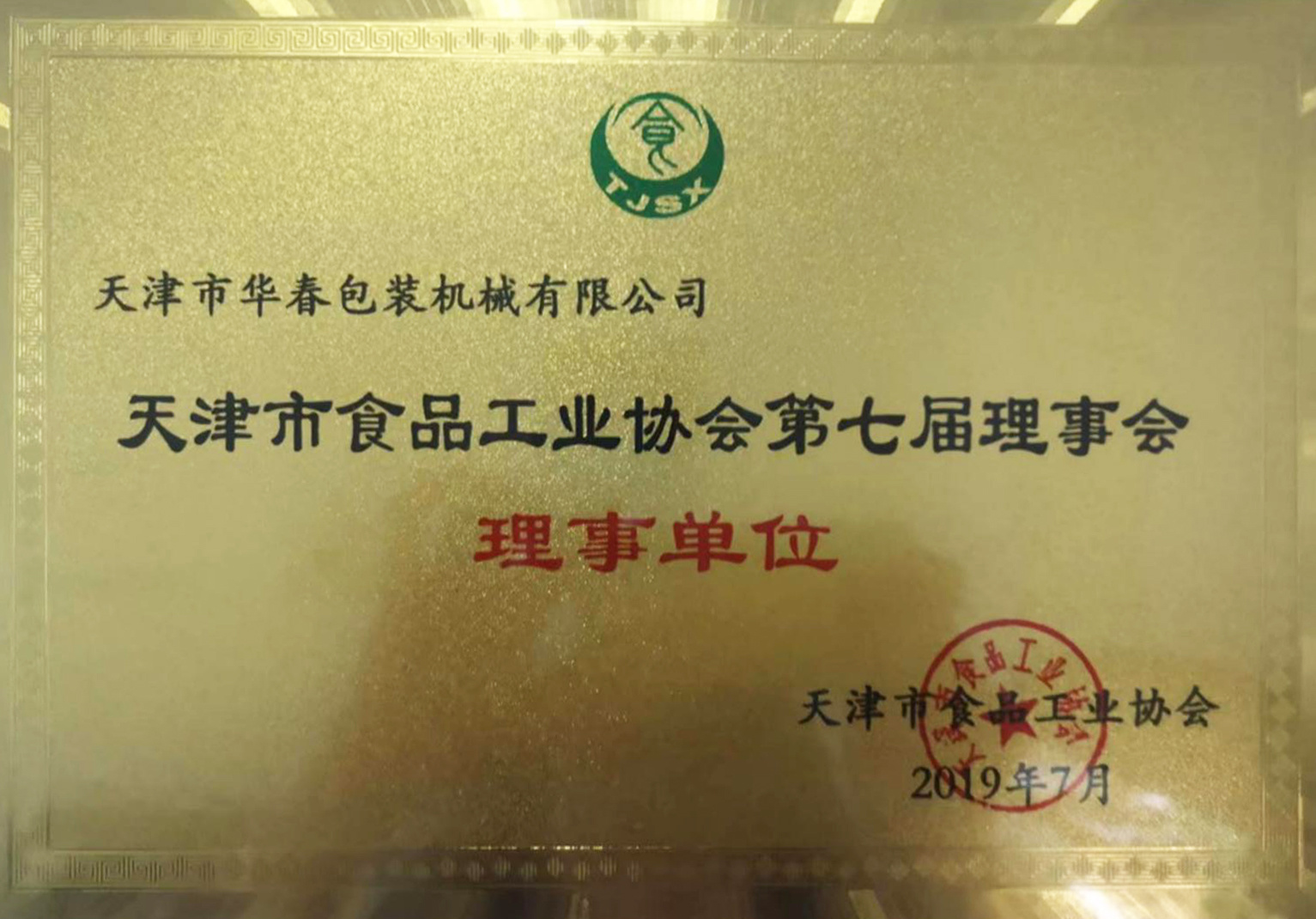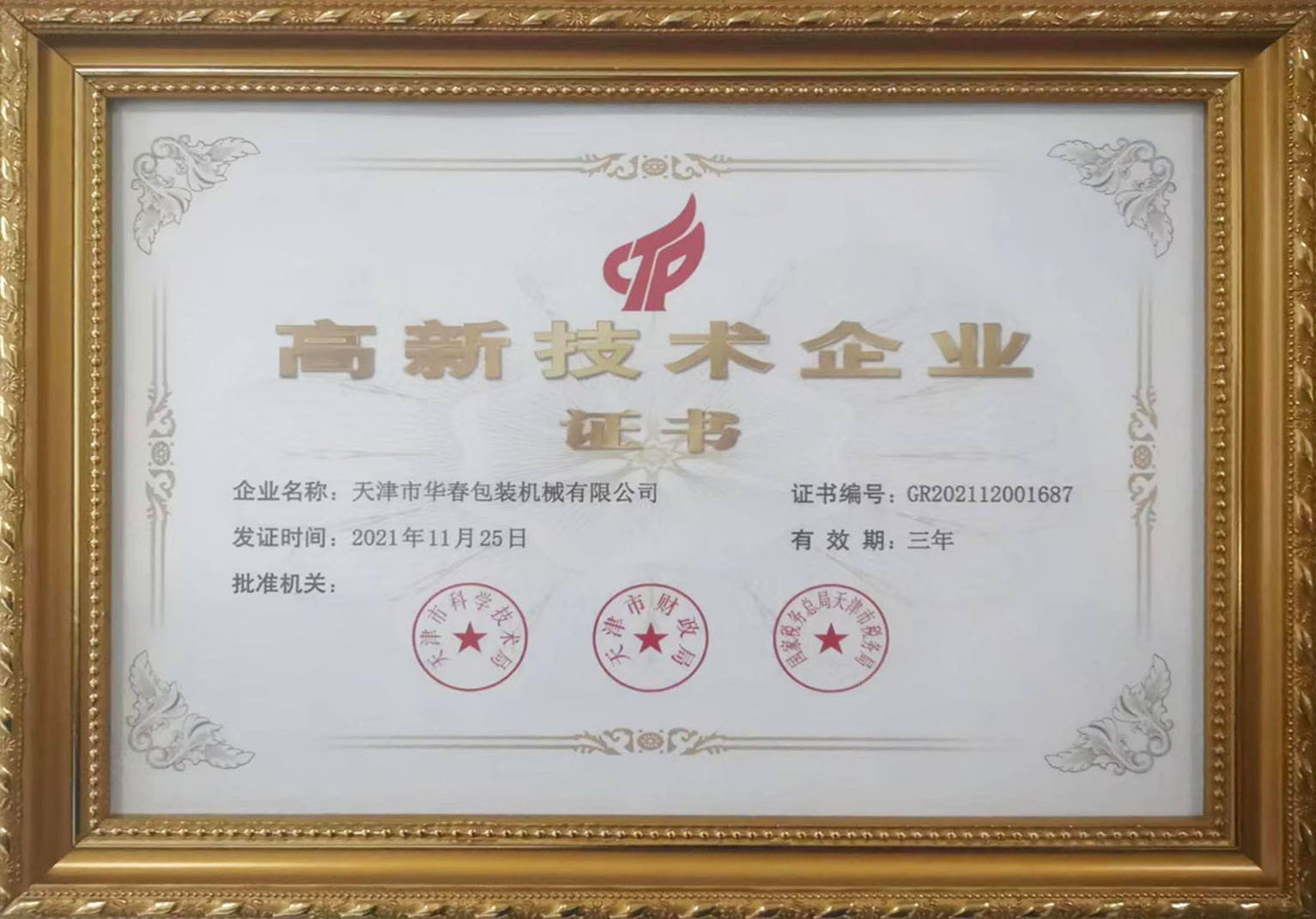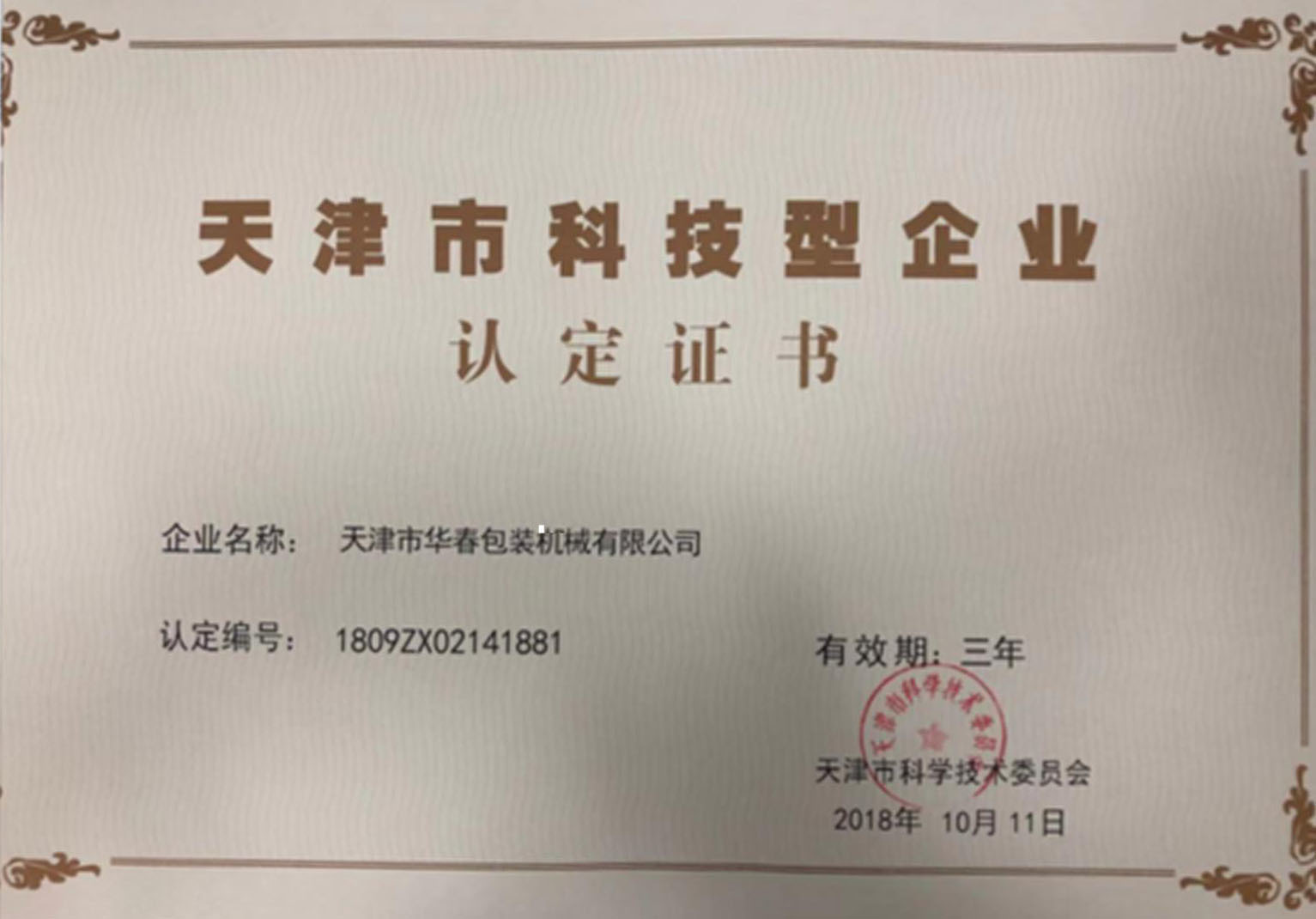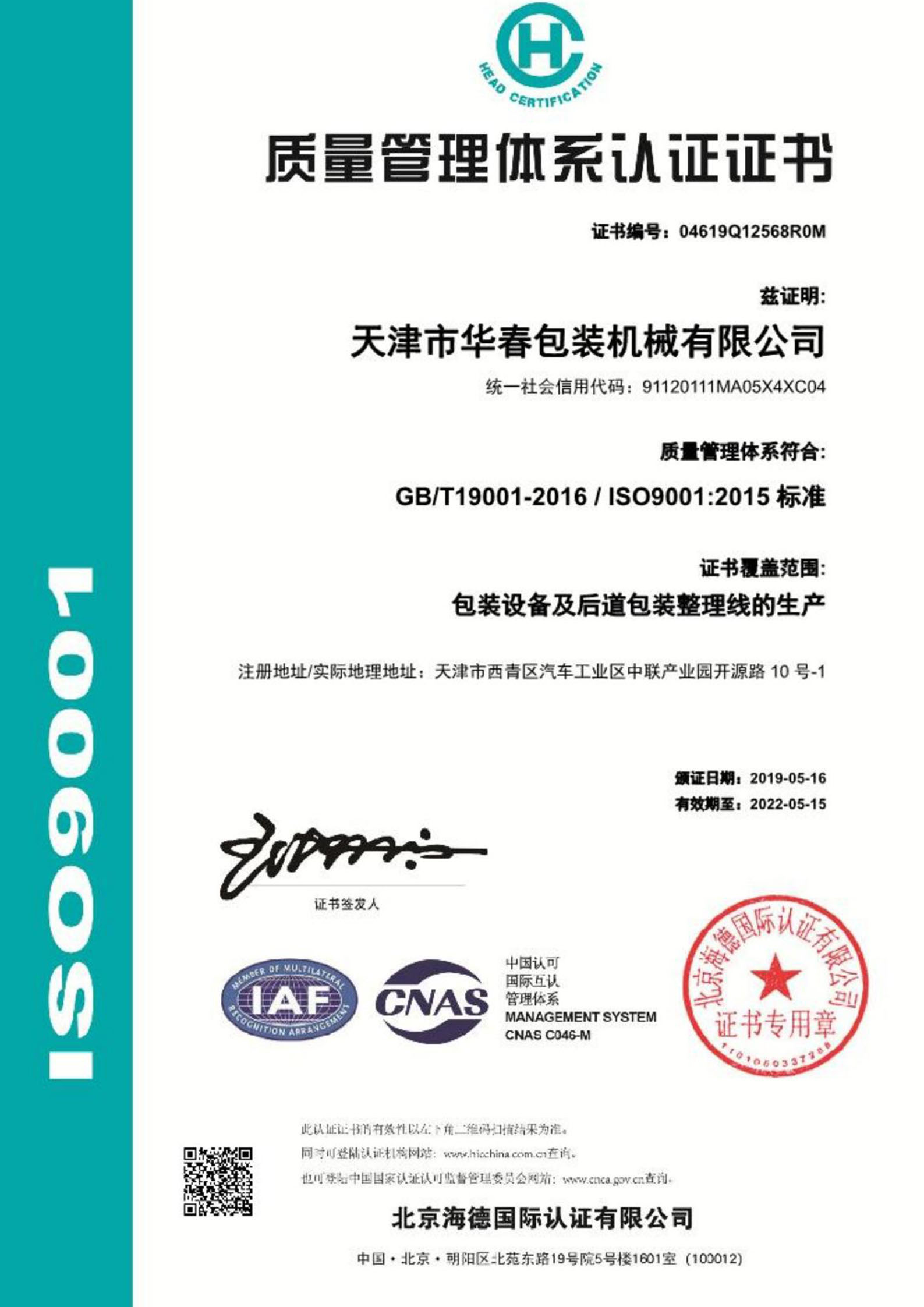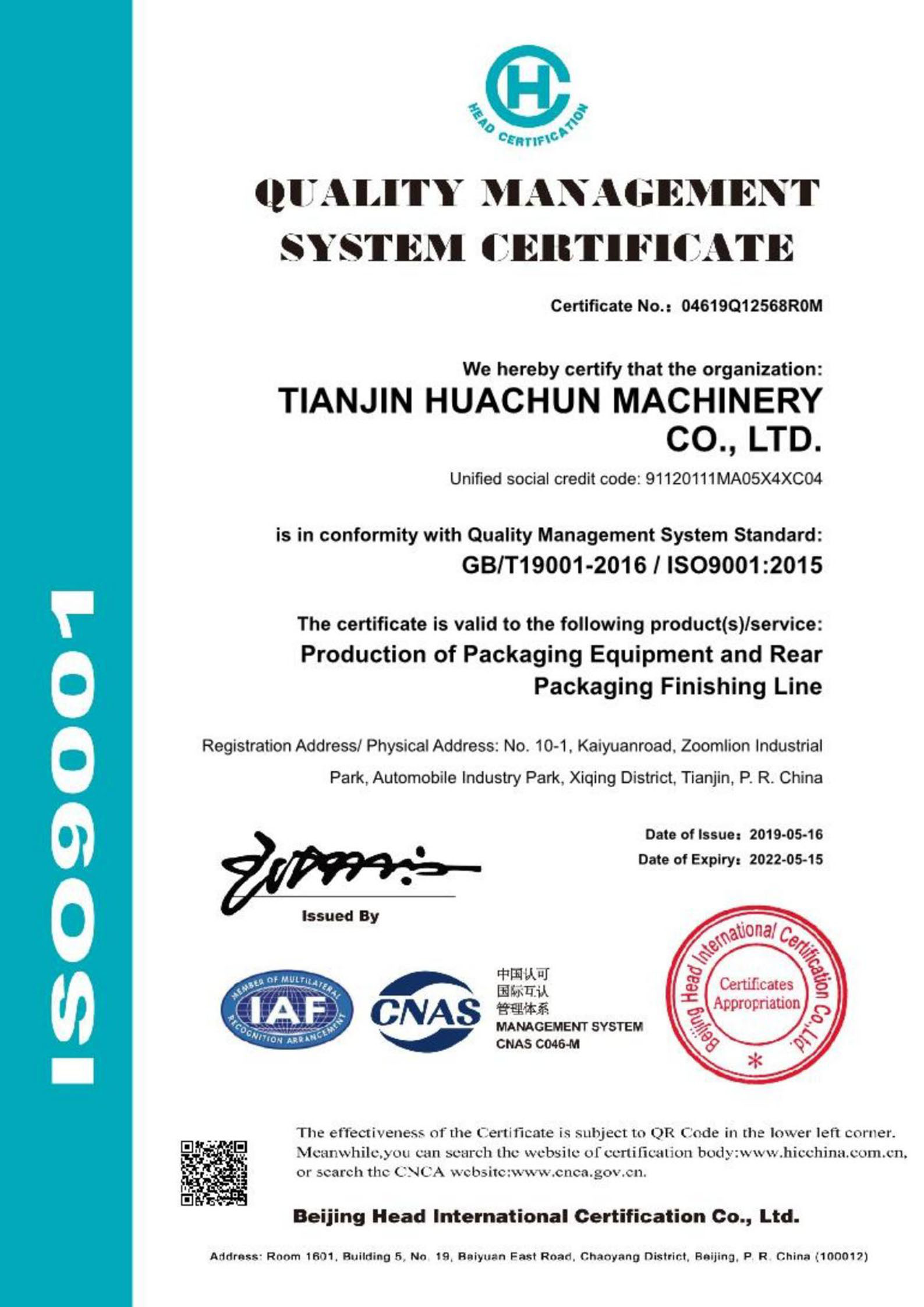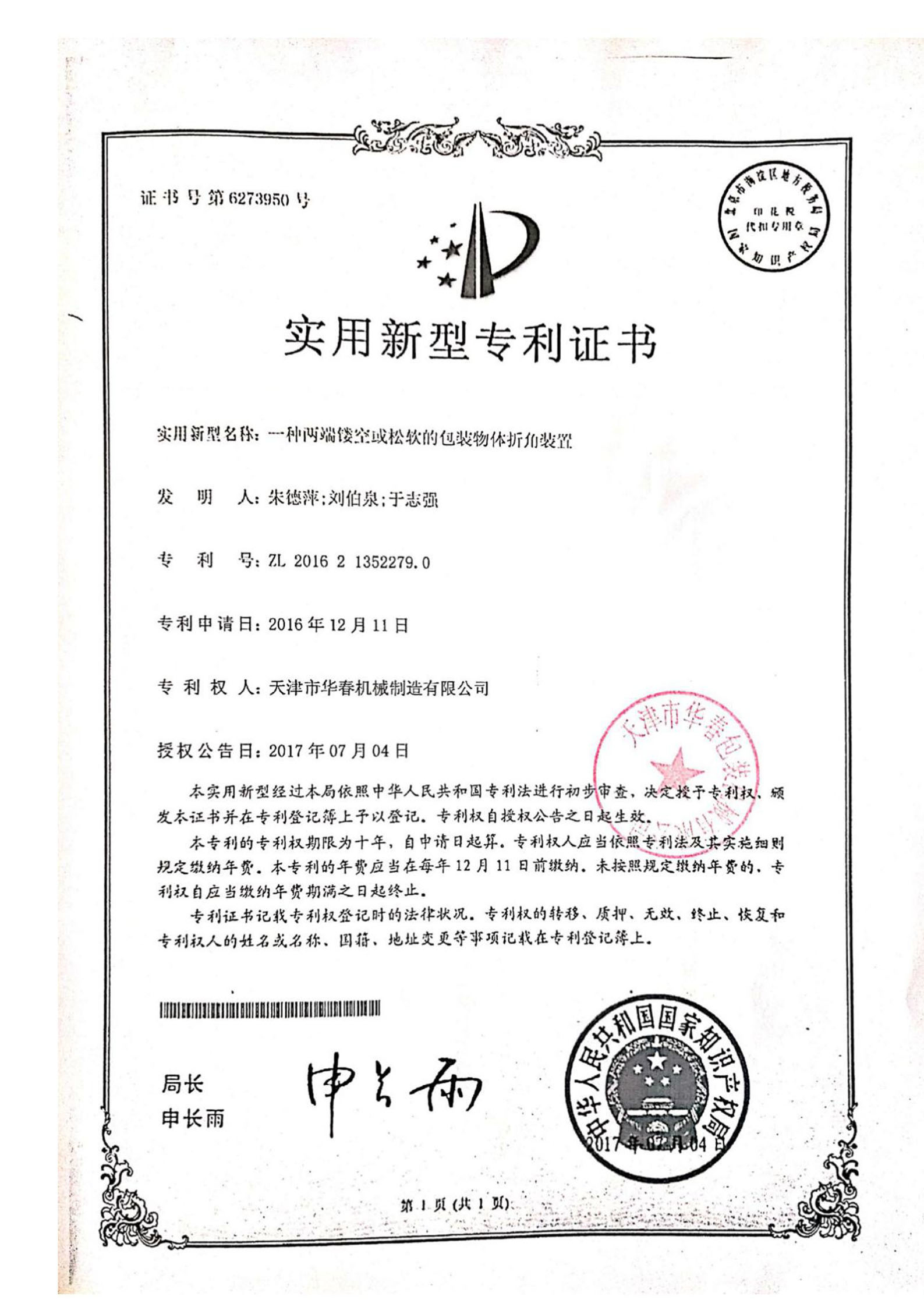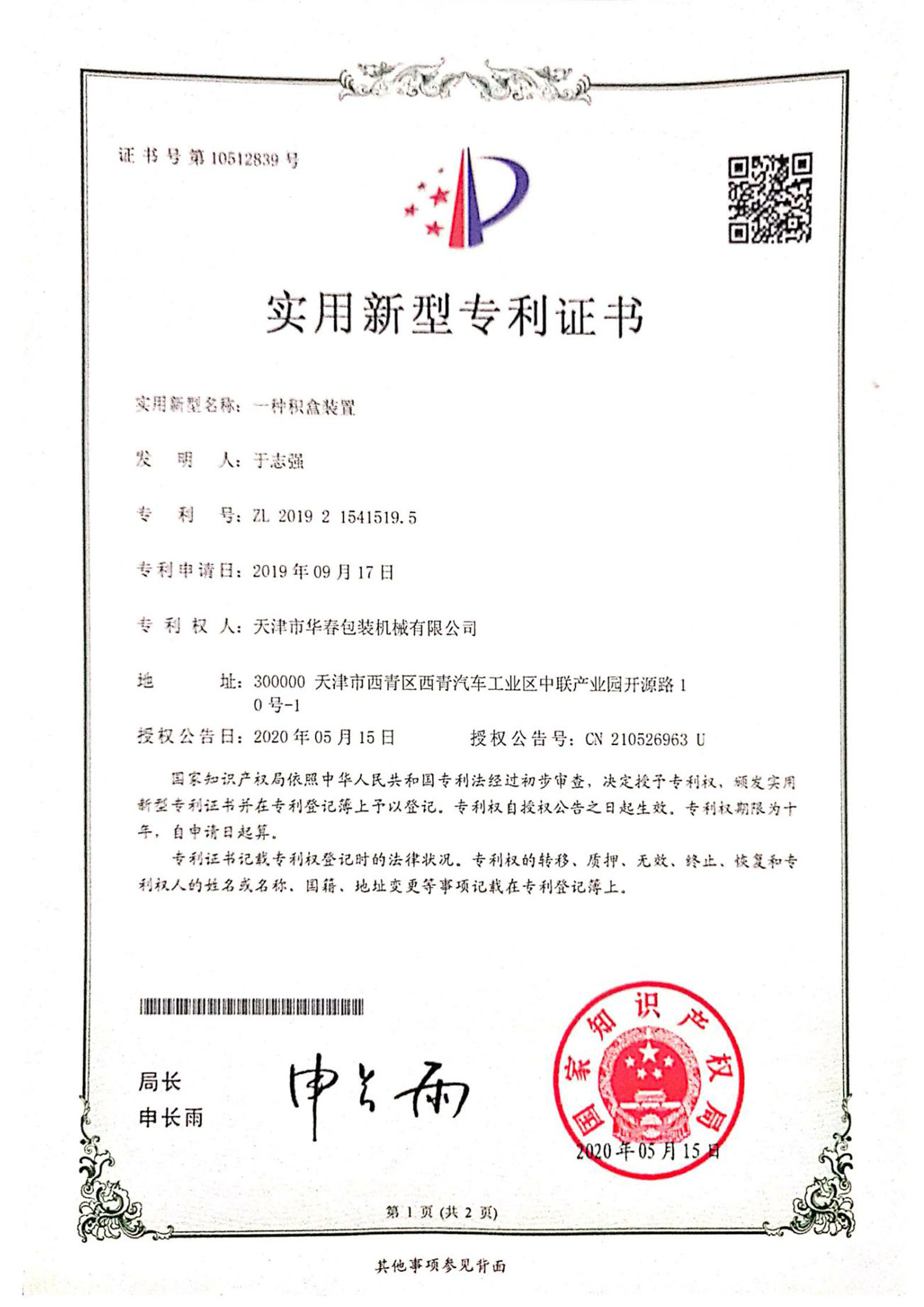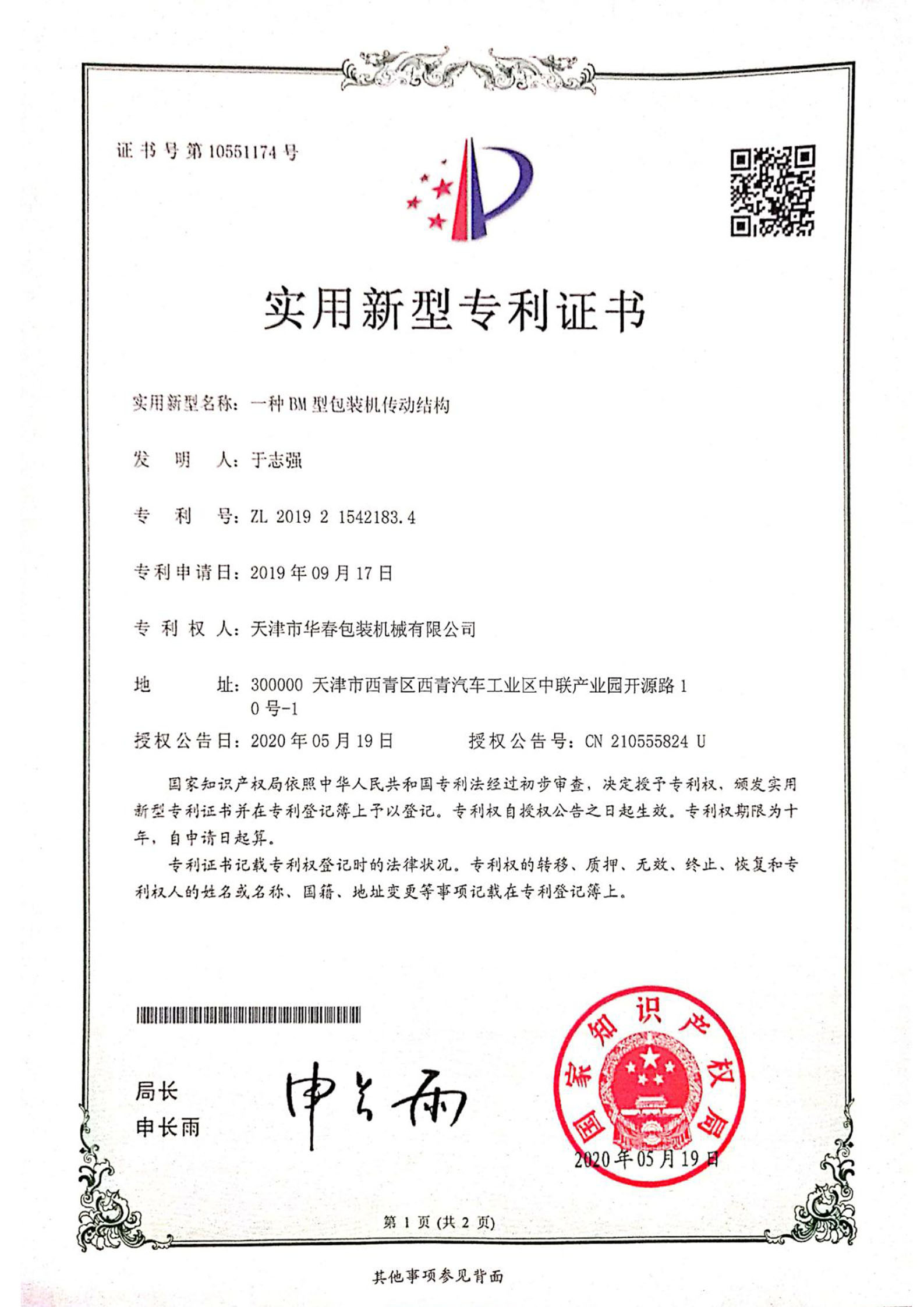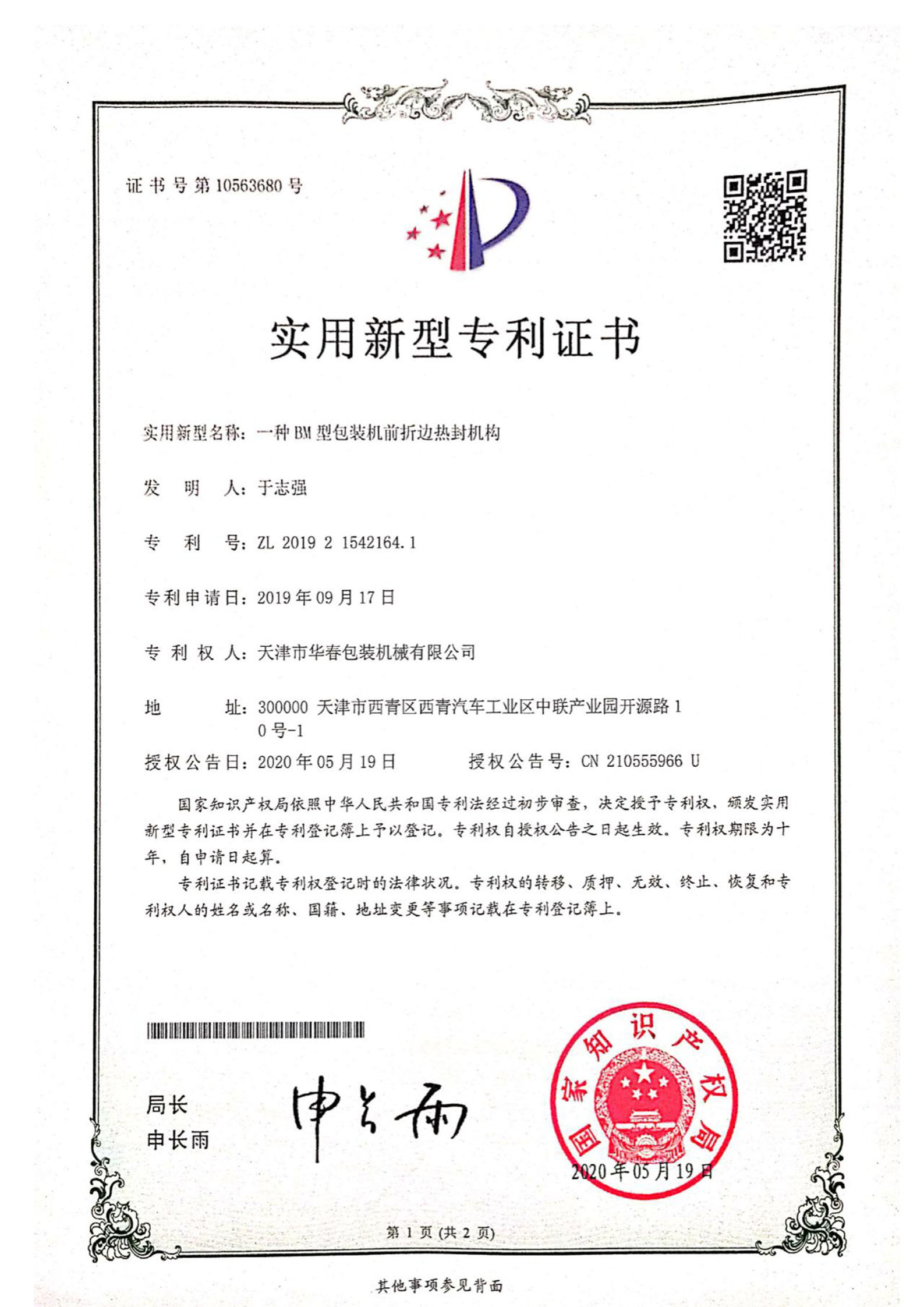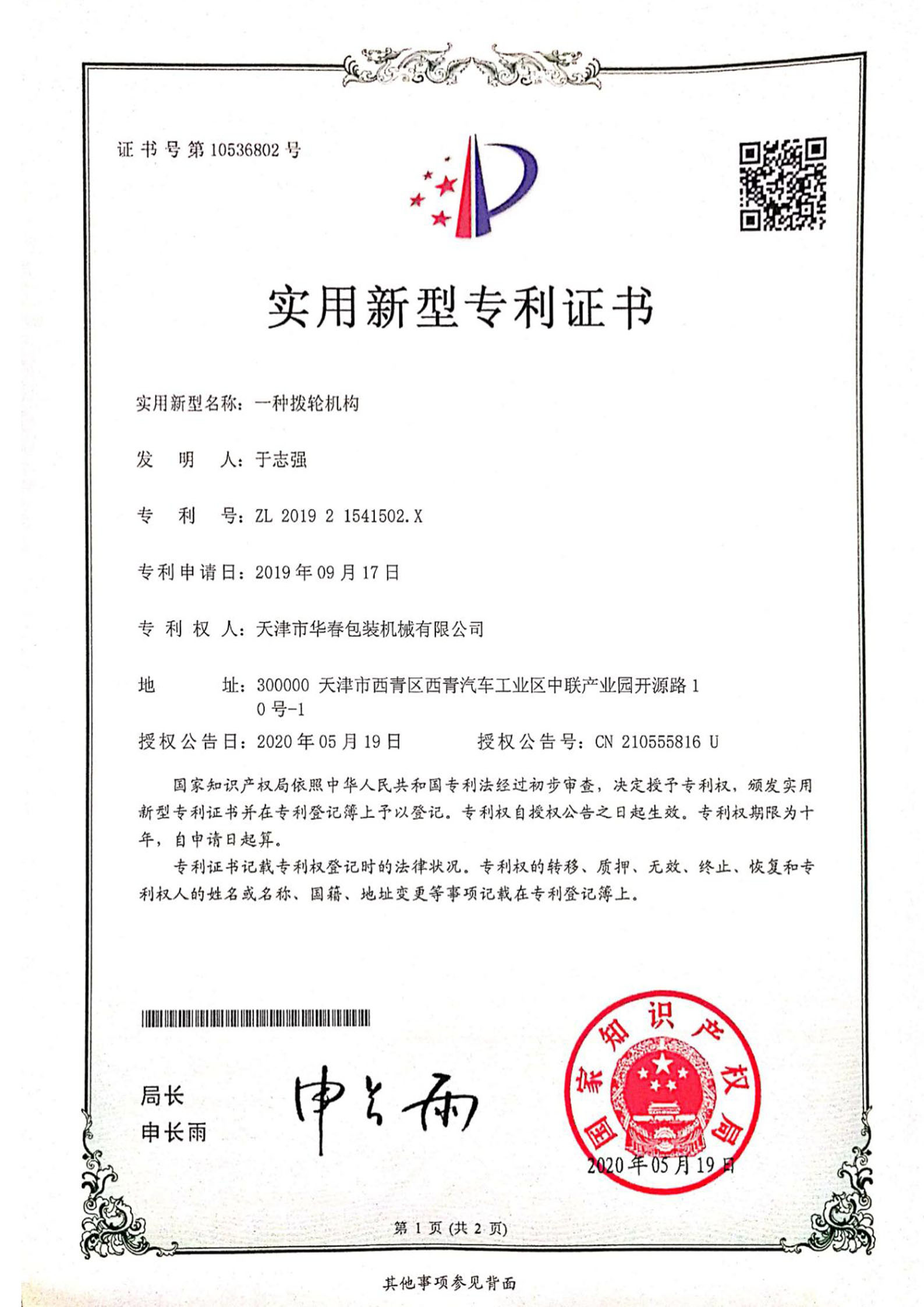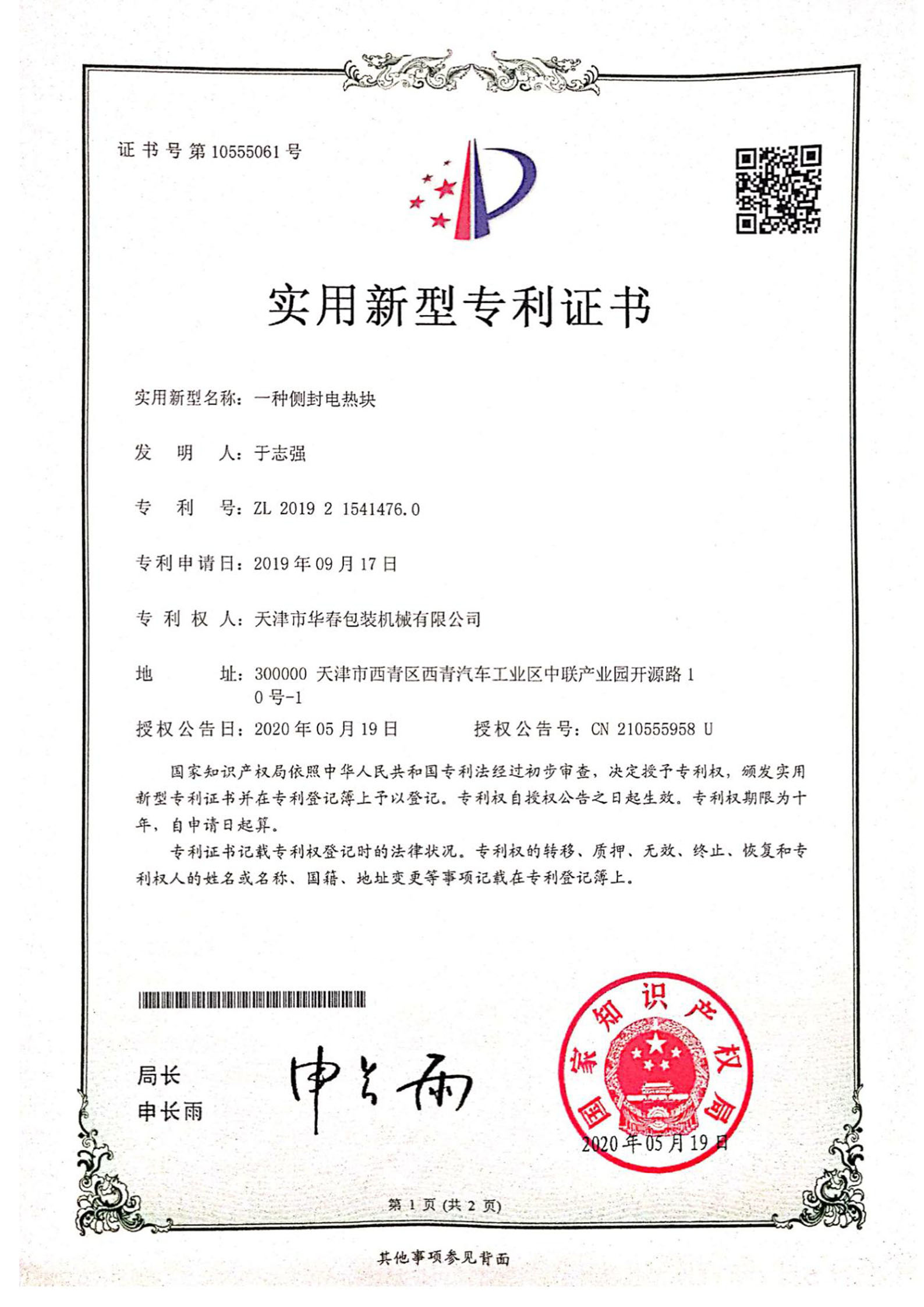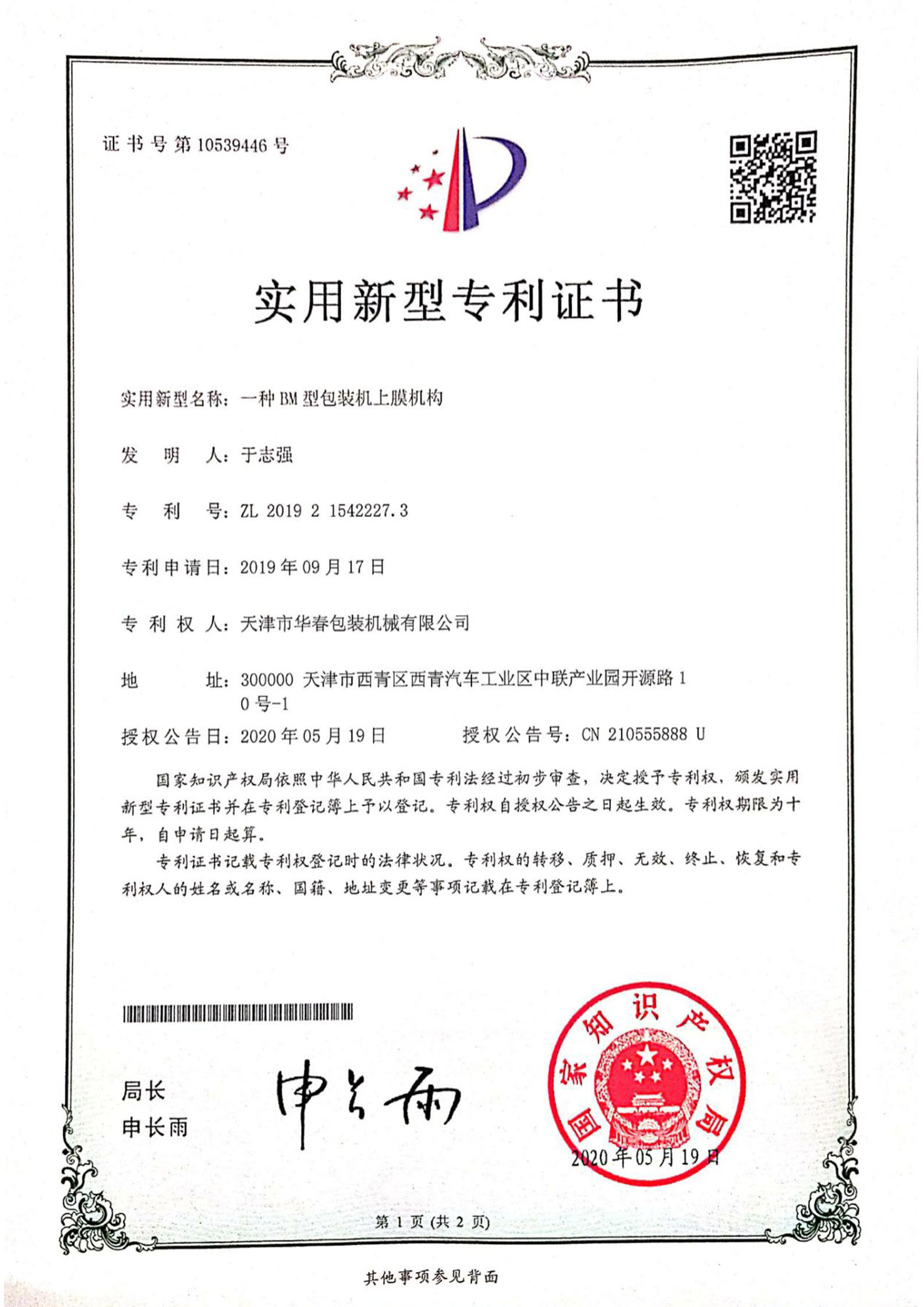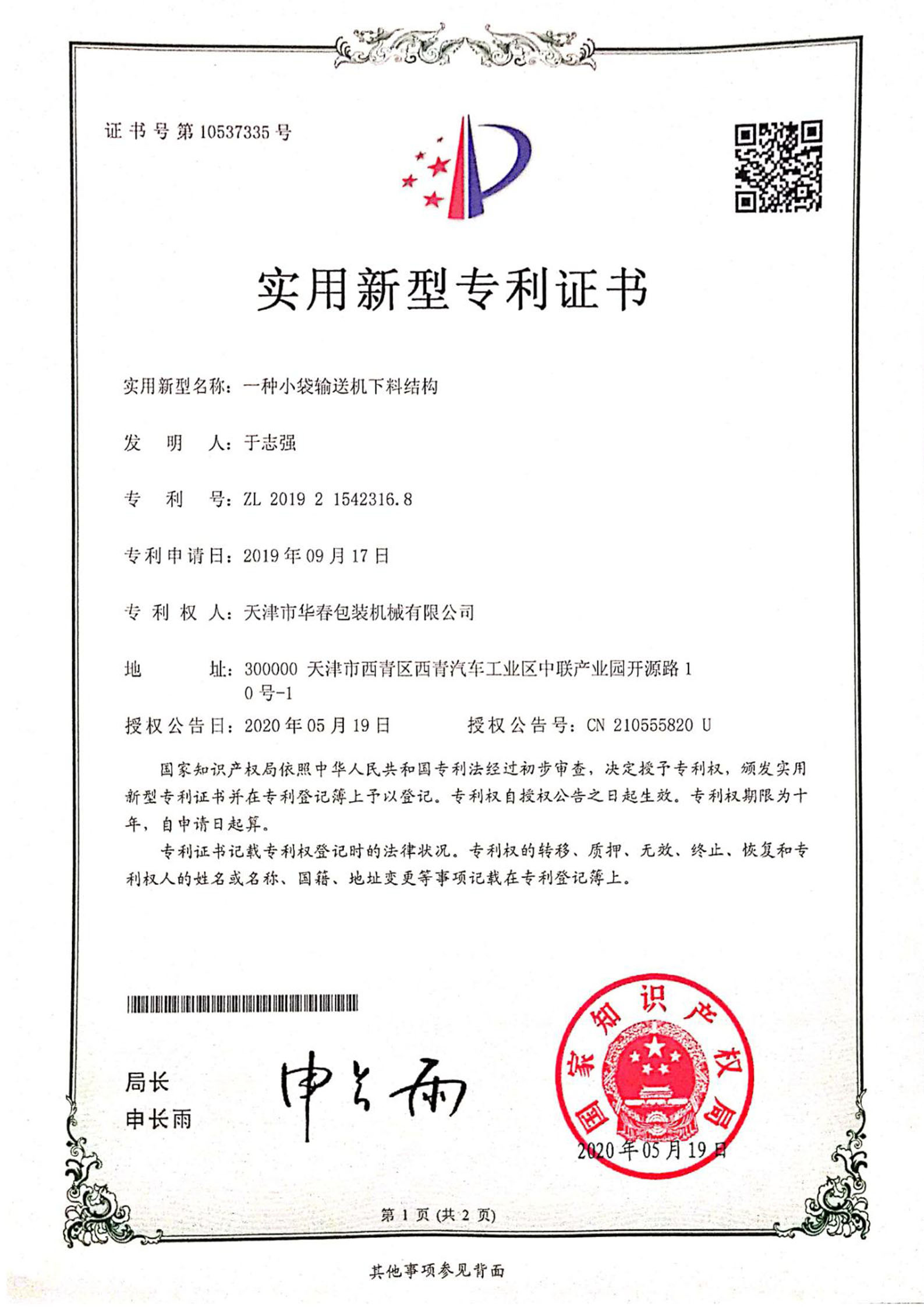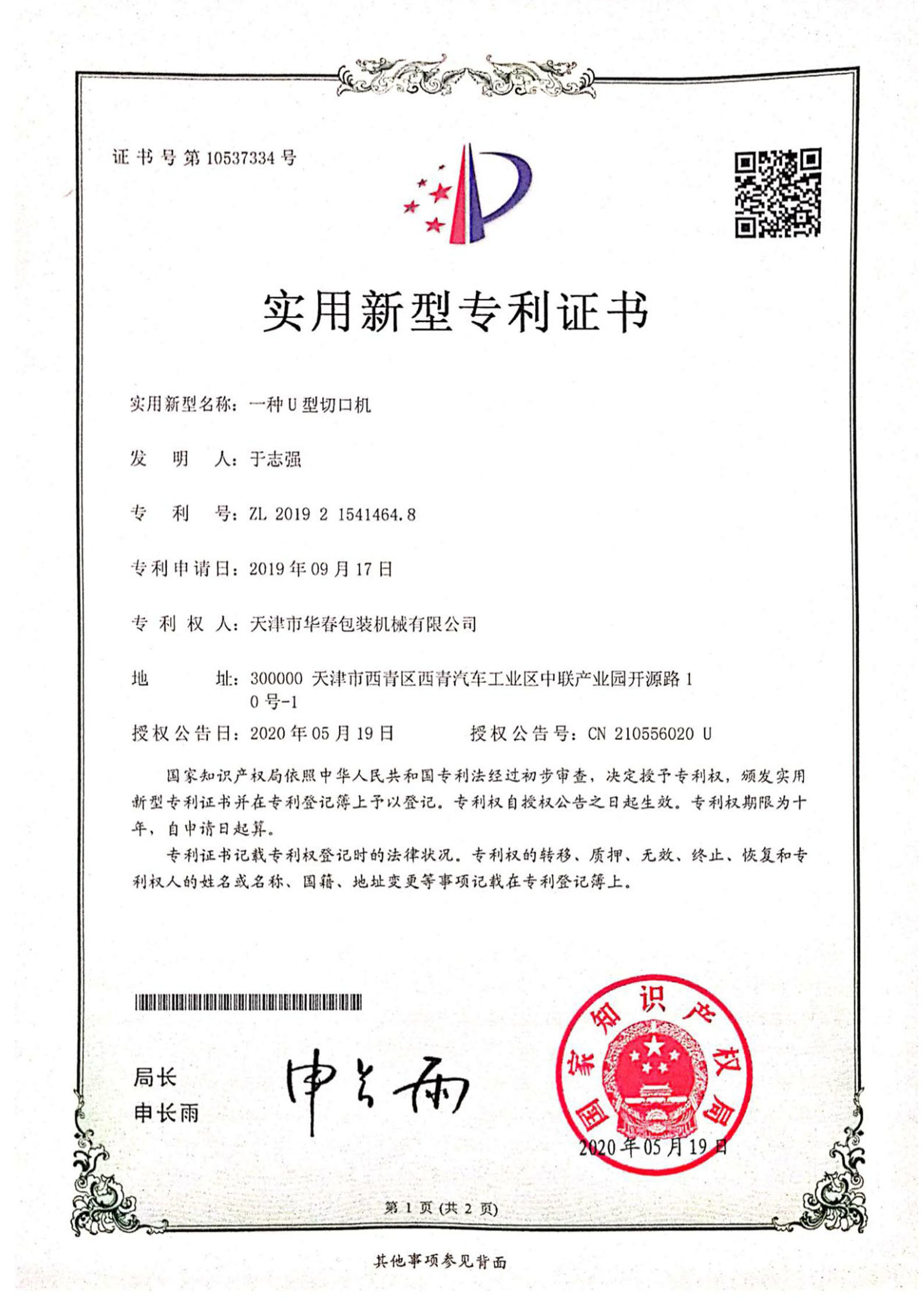 News
---
Candy Fair-The 105th National Sugar and Wine Merchandise Fair Closed Successfully
On October 21, the 105th National Sugar and Wine Fair (hereinafter referred to as the Sugar and Wine Fair) came to an end at the National Convention and Exhibition Center (Tianjin). Food and Wine Fair is an exhibition with a long history, a large scale and far-reaching influence in China's food and wine industry. The exhibition area and 3,504 enthusiastically participated exhibitors set a new record for the Autumn Fair of the National Sugar and Wine Fair.
---
Tianjin Huachun Packaging Machinery Co., Ltd. - Enterprise Patent
Tianjin Huachun Packaging Machinery Co., Ltd. was established in 1996 with a total investment of 11 million yuan and is located in Xiqing Automotive Industrial Zone, Tianjin. It covers an area of 6600 square meters. There are more than 80 existing employees. It has finance department, production department, technology department, quality inspection department, sales department, personnel department, production workshop and other functional departments. With the joint efforts of all employees, the industrial output value of 22 million yuan has been achieved. With high-quality products and perfect after-sales, it has won the favor of customers.