Tianjin Huachun Packaging Machinery Co., Ltd. was established in 1996 with a total investment of 11 million yuan. It is located in the Xiqing Automotive Industrial Zone of Tianjin, covering an area of 6600 square meters. It currently has over 80 employees and has functional departments such as finance, production, technology, quality inspection, sales, personnel, and production workshops. With the joint efforts of all employees, we have achieved an industrial output value of 22 million yuan and won the favor of customers with high-quality products and perfect after-sales service. Tianjin Huachun Packaging Machinery Co., Ltd., formerly known as Tianjin Shenglida Machinery Factory, is a professional manufacturer of three-dimensional transparent film packaging machines. The 3D transparent film packaging machine developed in 1996 currently holds a leading position among similar products in China. And in 1996, it took the lead in introducing the three-dimensional transparent film packaging machine used in the tobacco industry into the pharmaceutical, food, and cosmetics industries, and participated in the formulation of national transparent film packaging machine industry standards.
Serving over 2000+customers
---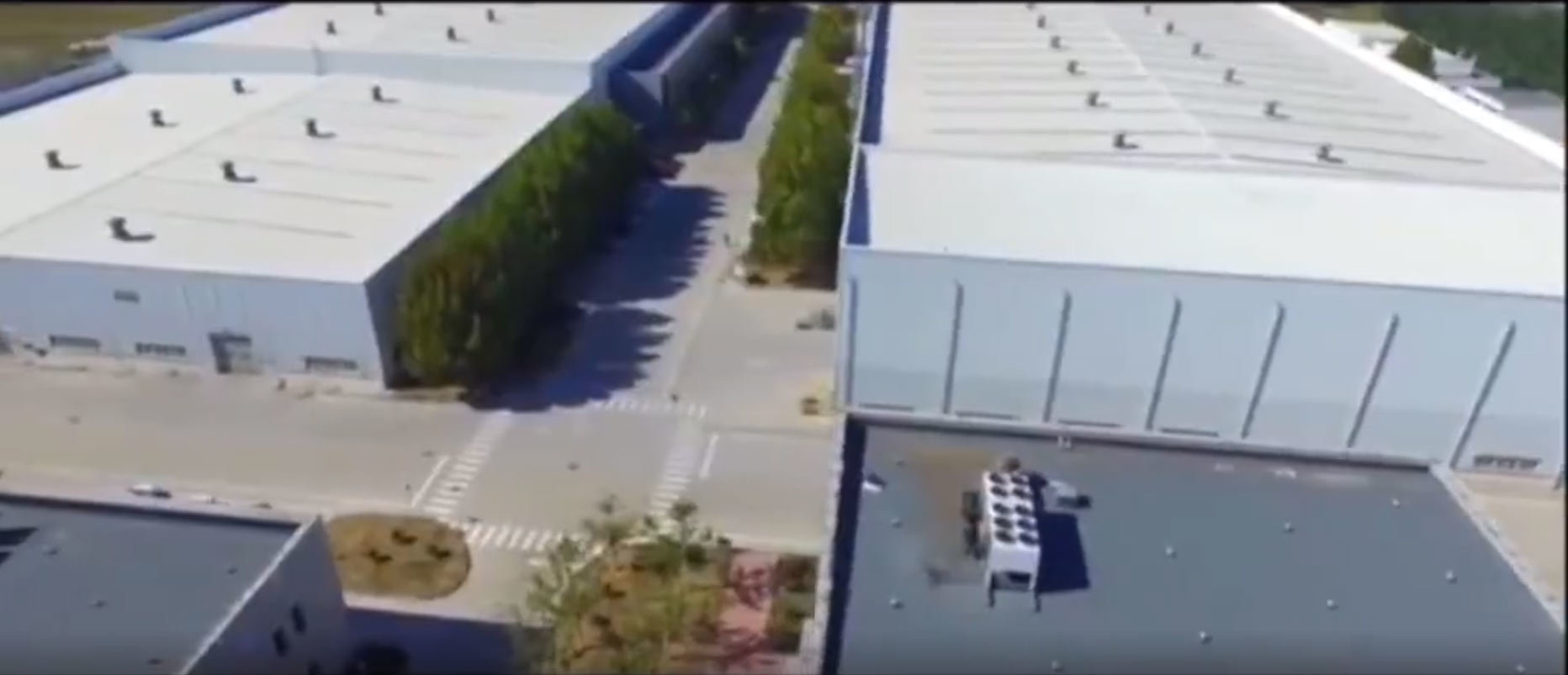 Tianjin Huachun Packaging Machinery Co., Ltd.
Tianjin Huachun Packaging Machinery Co., Ltd. is a member unit of the China Packaging Technology and Pharmaceutical Machinery Industry Association. It is engaged in research and development, production, and manufacturing of packaging machinery and pharmaceutical machinery. It has won the gold medal in the China Packaging Twenty Year Achievement Exhibition and the popular Tianjin products in the market in 2000. In 2018, it was awarded the Tianjin Science and Technology Enterprise Certification. The enterprise has always adhered to the development policy of technology development and quality first. It has an excellent team of technical talents who combine old, middle-aged, and young people, as well as design personnel from the technical department. With years of experience in the design and manufacturing of this industry, it has successfully completed the renovation design of production lines for well-known enterprises such as Tianshi Health Products, the Sixth Traditional Chinese Medicine Factory, Tianjin Lisheng Pharmaceutical, Tianjin Jinyao Group, and Tianjin Procter&Gamble Company. Recently, it has participated in the renovation of electrical cabinets for Procter&Gamble Company.
Our company currently has dozens of large-scale production equipment, covering large-scale modern production equipment such as cars, pliers, milling, and planing, and has excellent operators. We have completed the entire production equipment and manufacturing with multiple cooperative units, and also have advanced domestic testing platforms to fully control purchased products within tolerances. At the same time, we can ensure that the factory products are fully qualified and achieve first-class product quality. Our company's main products include the 3D transparent film (paper) box packaging machine series (also known as cigarette packaging machine), fully automatic sealing and heat shrink packaging machine series, wrapping machine, packaging machine, labeling machine, opening and sealing machine, robot stacking and boxing, and other intelligent packaging production lines. They are widely used in industries such as medicine, food, cosmetics, health products, stationery, and imaging. Advanced product design, meticulous manufacturing, and strict management. The performance of mechanization has reached the leading level of similar products in China. Our products sell well in both domestic and international markets, and are highly trusted and praised by customers in various industries. Huachun people pursue excellent quality, continuous innovation, and continuous development.